Our Vision
Welcome
to kisaunibaptist
Education is the most powerful weapon which you can use to change the world ~ Nelson Mandela.
-

Principal
ELIMU
Latest pages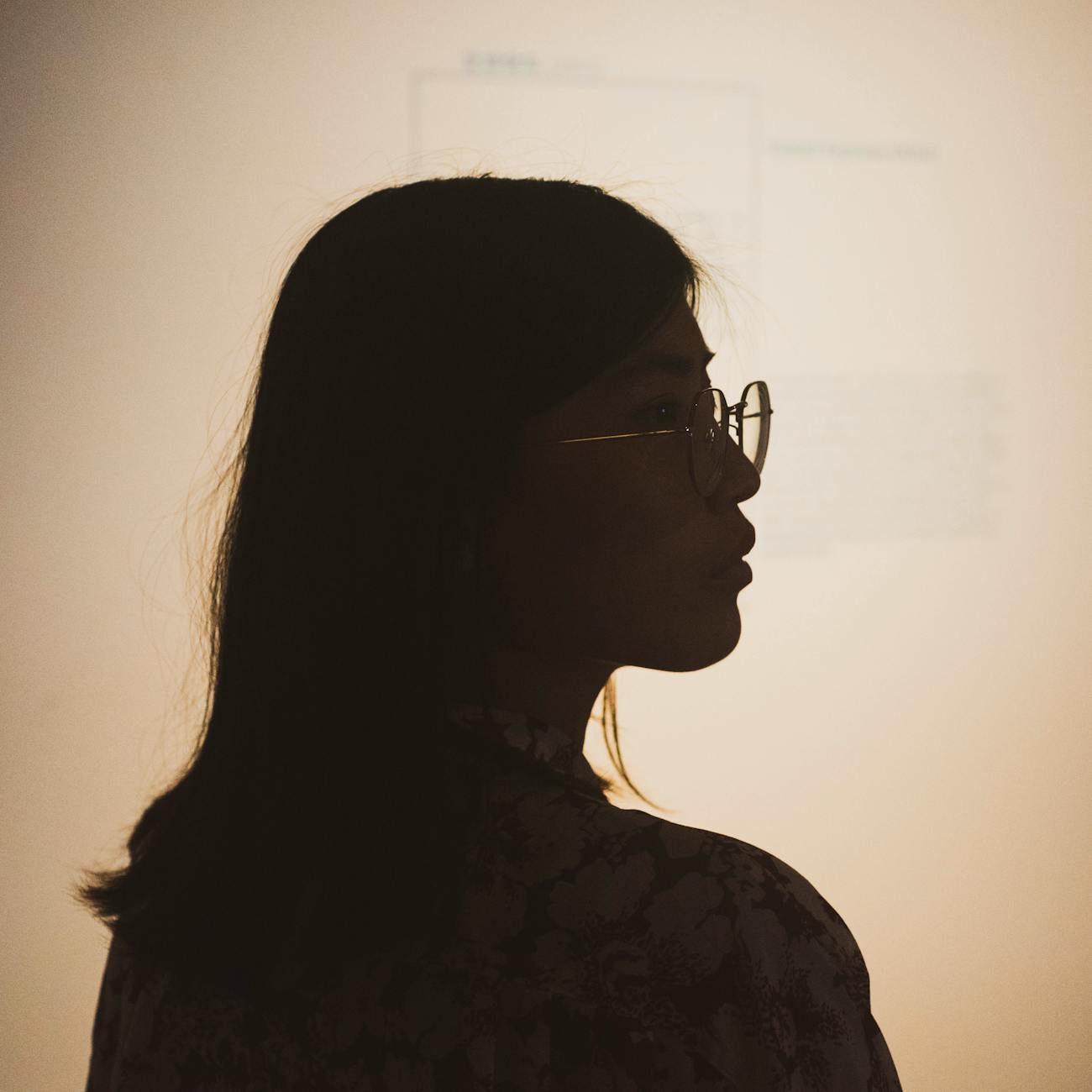 MEMBERS OF THE TEACHING STAFF 1. Rodgers. N. Mwakio - The Headteacher 2. Nathaniel Ogam - Deputy 3. Leonard K Fondo - Deputy 4. Alice Mwangeka - Senior Teacher 5. Jenipher .M. Abuga - Senior Teacher 6. Purity.K.Mburung'a 7. Cecilia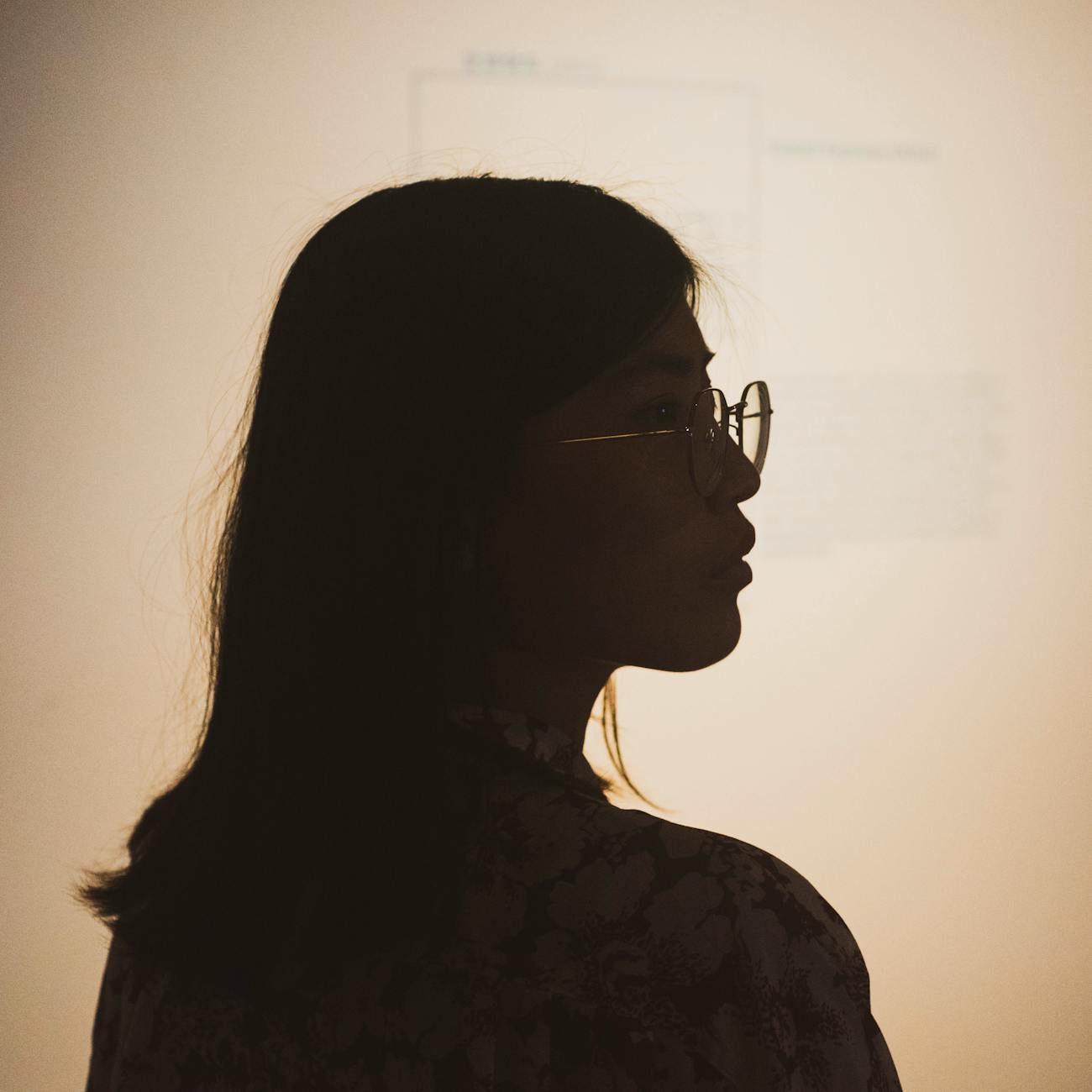 KISAUNI BAPTIST PRIMARY SCHOOL P.O BOX 90381-80100 MOMBASA, KENYA Email. kisaunibaptistprysch@yahoo.com website. kisaunibaptist.com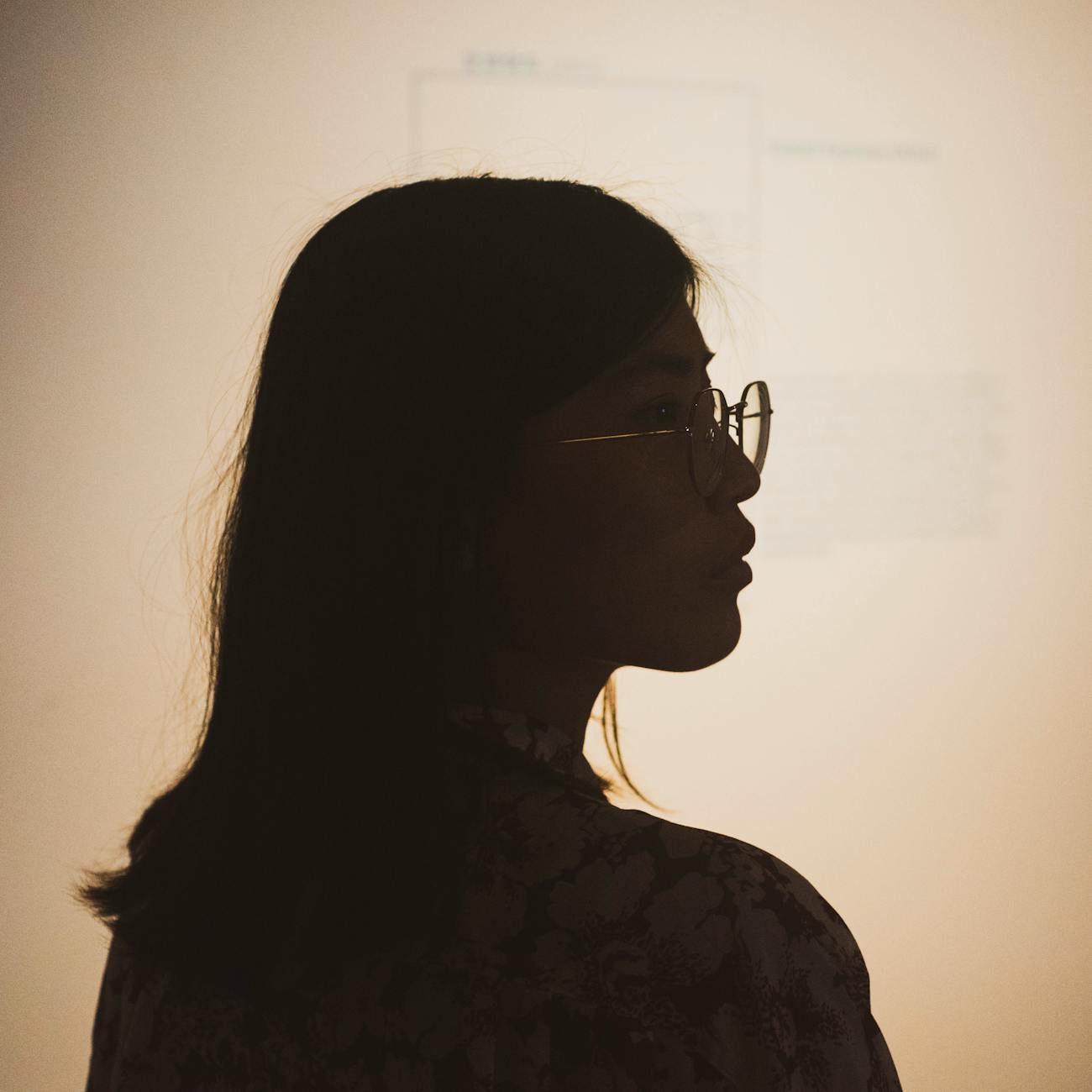 INTRODUCTIONThe school was started by the Baptist church as a nursery in 1984, thereafter it was elevated to a primary school in 1986. The school has been running as a private school up tp 2003 when it became a public school as a result of free prima
Important
Check out updates from the school here regularly so as not to miss out on any crucial information.